We like to write sometimes. Check this out.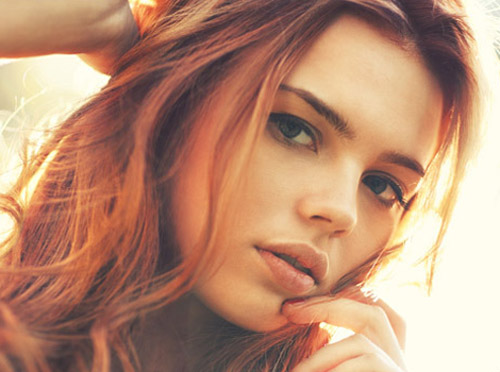 The flat design concept is in vogue with mobile designers because it provides a cleaner, crisper way to present information and easy interactive elements. Flat design works better on mobile screens, where inset text and spacing, among other issues, are concerns for developers. Microsoft's Windows 8 and Windows Phone are prime examples of flat design.
According to reports, the disagreement that led to Forstall's exit from Apple centered around skeumorphism vs. flat design. Now that Ive is in control of both hardware and software, he is going to bring everything into alignment with his own vision. Flat design is more conducive to high-resolution screens. The original iPhone had a resolution of 163 pixels per inch (ppi) on its 3.5-inch screen. The iPhone 5 has 326 ppi on a 4-inch screen. Competitive models like the Samsung Galaxy S4 (441 ppi) and HTC One (469 ppi) boast even higher resolutions that Apple will likely try to match or best with its newest iPhone.
Post a comment